So what is Estill Voice Training?
Maybe a new way how you can feel, hear and see your voice! In this workshop we will focus on vocal Craft. With Craft we separate the Technique from the Artistry. Knowledge is Power is one of the guiding principles of Estill Voice Training and that means we take a dive into the Anatomy, Physiology, Acoustics and the Perception of Voice. This workshop is for anyone who enjoys singing and wants to know more!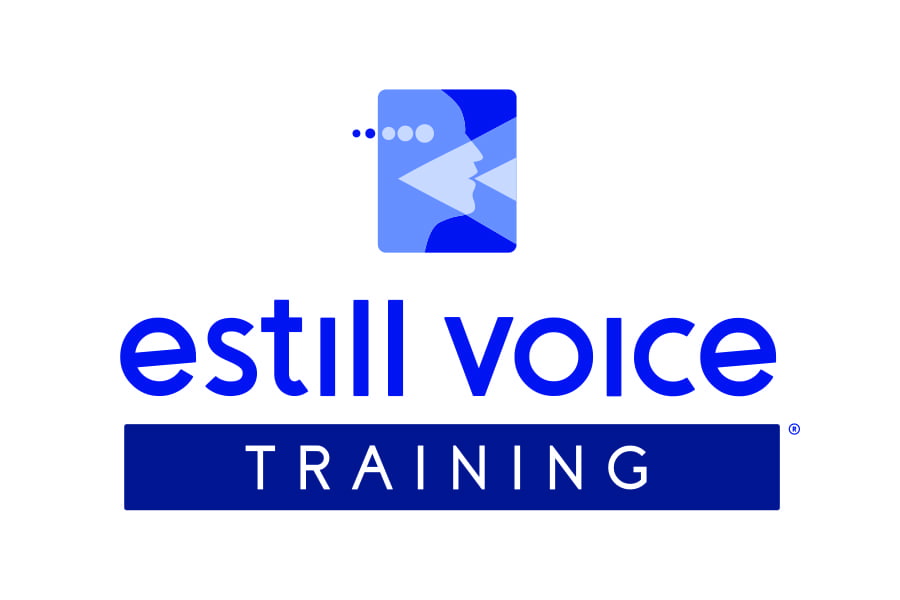 *Estill Voice Training®, und ihre Dachorganisation Estill Voice International, LLC, haben weder ästhetische noch genderspezifische Vorurteile und stehen für die Stärkung kultureller Diversität, Vielfalt und Inklusion
Information
When?
May 25th 2023, 07.30pm (GMT+8, Taipeh Time), 11.30am (VIE)
Fees?
Early Bird until May 22nd 2023: 1000NTD, Regular: 1200NTD
Payment via PayPal: ylchu@tcmc.org.tw
Language?
English, with Chinese Translations
Where?
Online
Google Meet (The link will be sent to you after you've registered)
Who?
Anyone with a passion for voice.
Register Now
Click on this link to register.
Cancelation Policy and COVID-19
Please take a look at the Regulations of the Course Host TCMC, Ray YL Chu. (http://www.tcmc.org.tw)